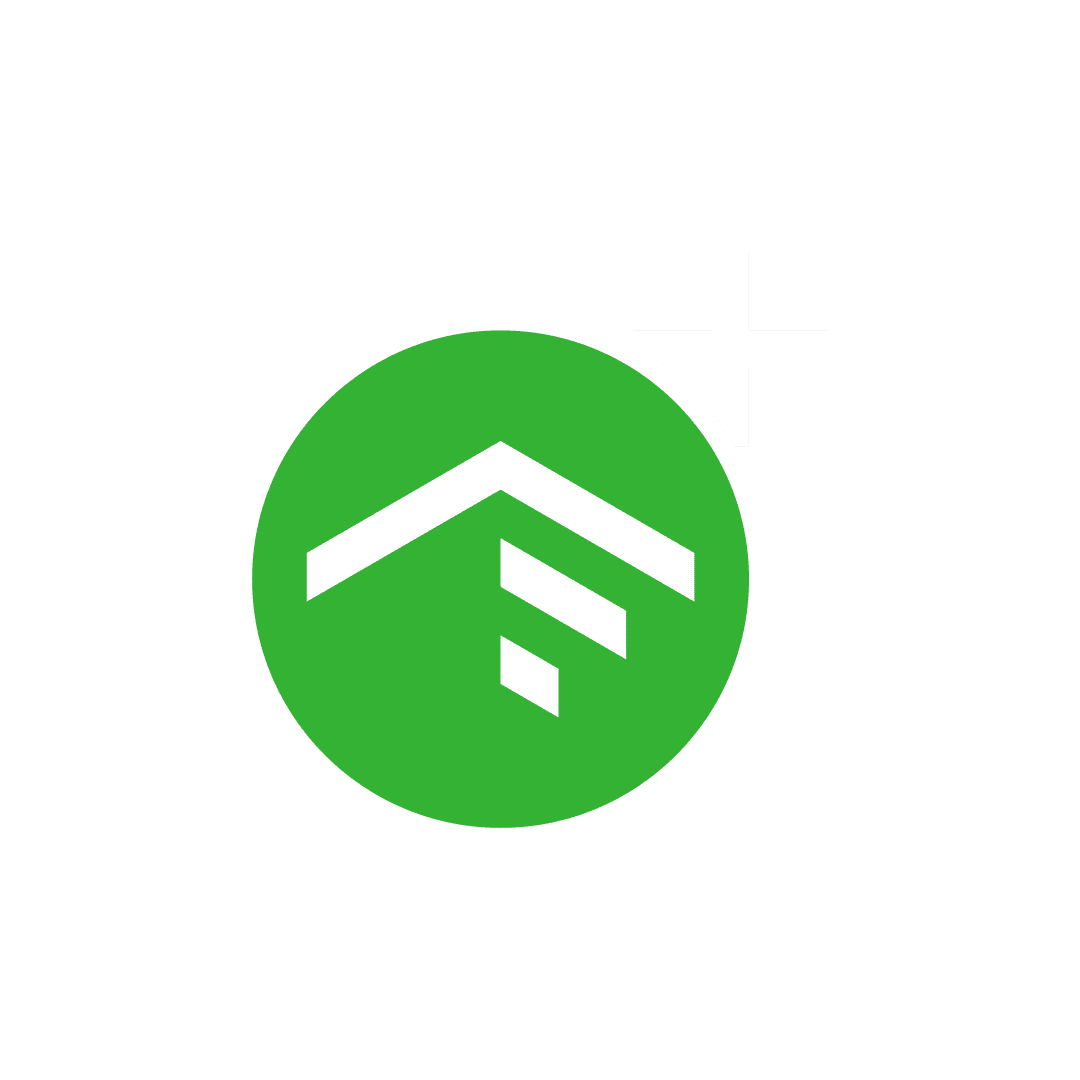 How to Use ValleyCreek+
3 Tips to Getting Started
ValleyCreek+ is a completely free tool to help you as you follow Jesus.
Kingdom Momentum
Start Moving Forward in 2022
What if this year was a year of kingdom momentum - moving forward little by little?
Mental Health Experience
Releases February 2022
What if we were all created to live a life of mental health - the way God designed it? A new course for students that changes how we all think about mental health. The Gospels: Mark
New Reading Plan
Join us as we read through the Gospel of Mark to kick off a new year!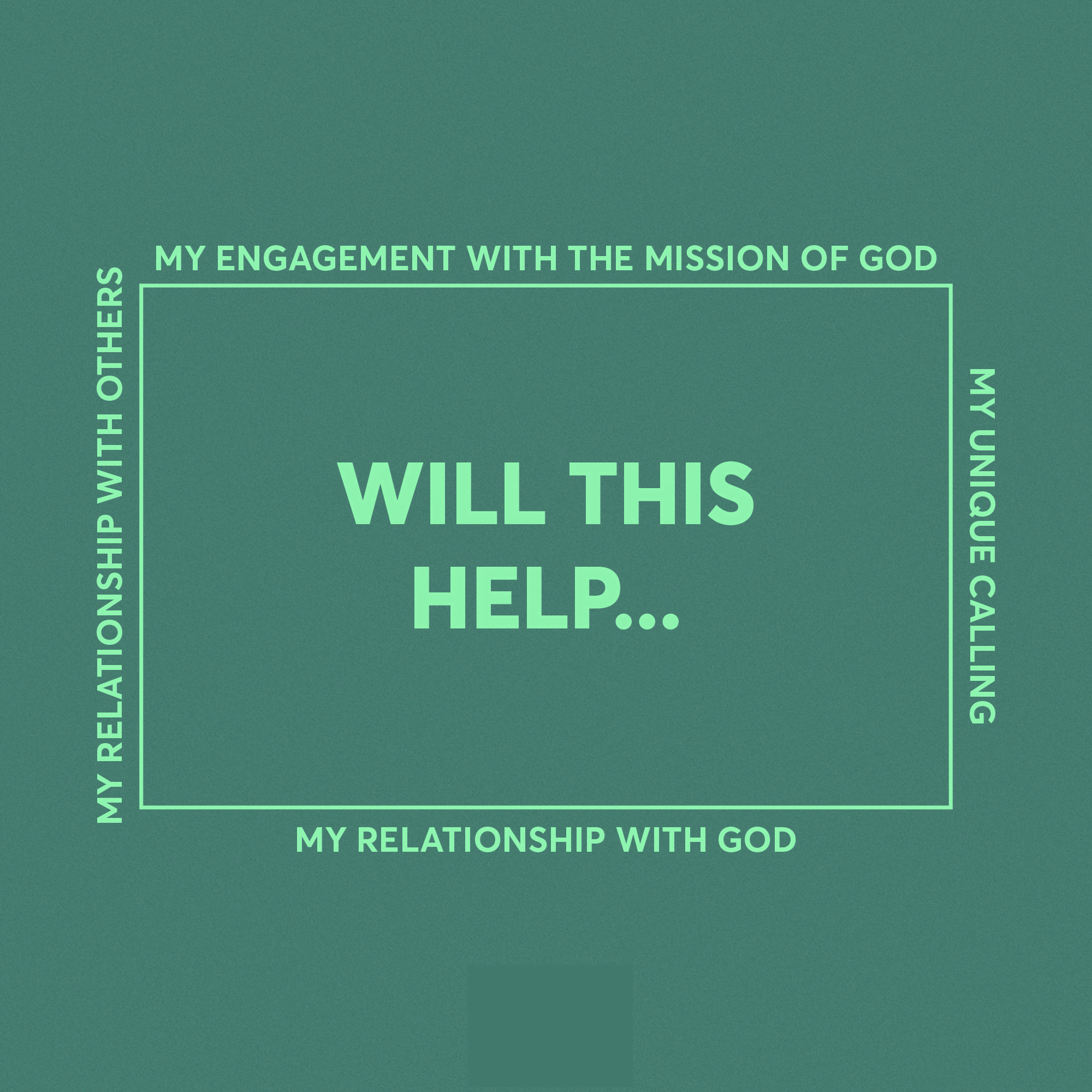 Making Decisions
How do you make decisions? What questions do you ask? Where do you start? Check out this quick video on some helpful decision-making guardrails as we go into a year of moving forward with Jesus.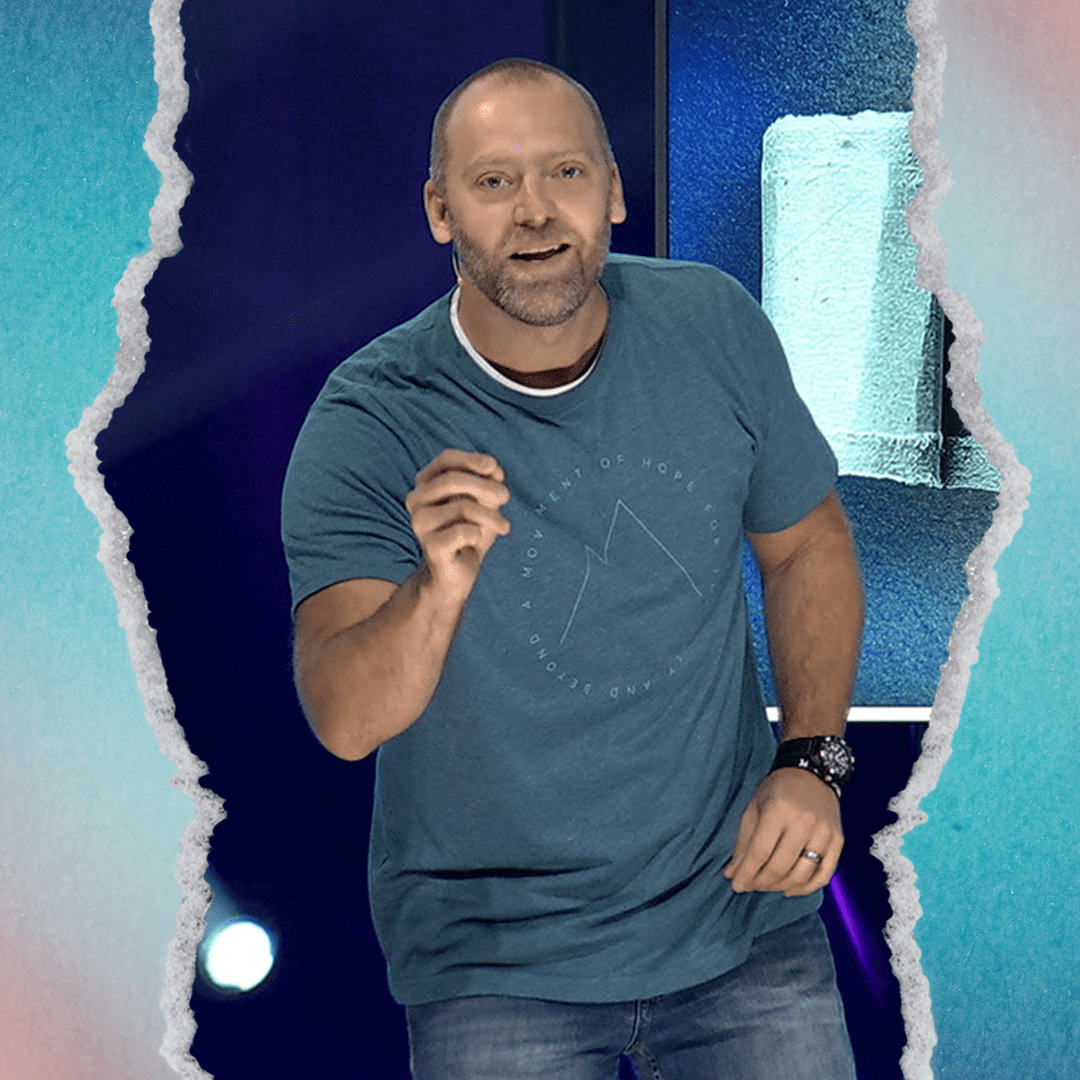 Strengthen Yourself In The Lord
What if this year wasn't about doing more or trying harder, but rather just strengthening ourselves in the Lord? Check out this quick video on practical ways to strengthen yourself in Jesus this year.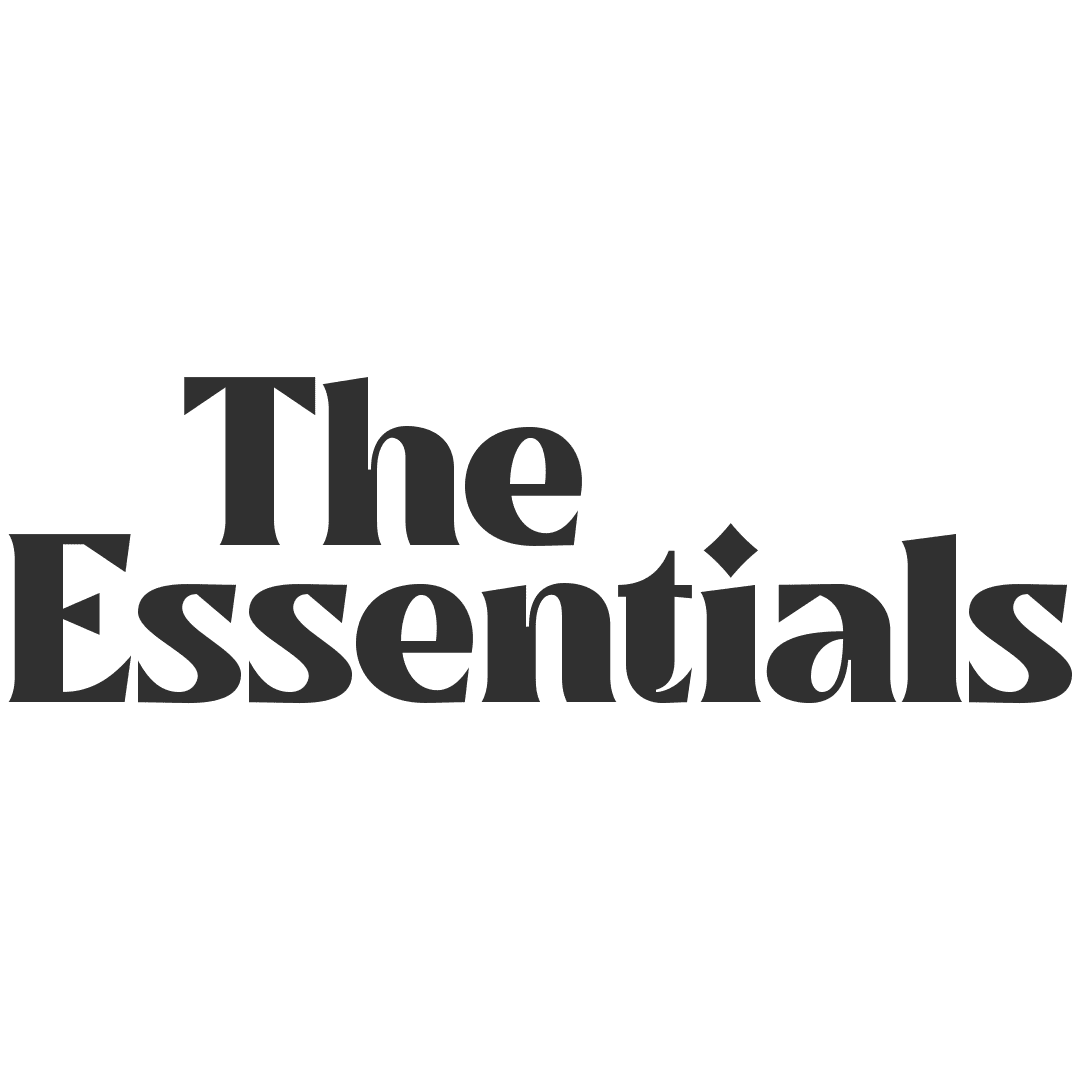 5 Things You Need
What are the things you really need in life? In The Essentials series, we talk about 5 things we need no matter who or where we are.
Phone Wallpaper
The best way to follow Jesus this year is simply to ask, listen, and respond. Save this phone wallpaper as a daily reminder throughout the year.
Kingdom Momentum in 2022
Next Step Courses
Latest Adult Resources
Fresh Student Content
For Kids
Best Leader Resources
Staff Creative Picks