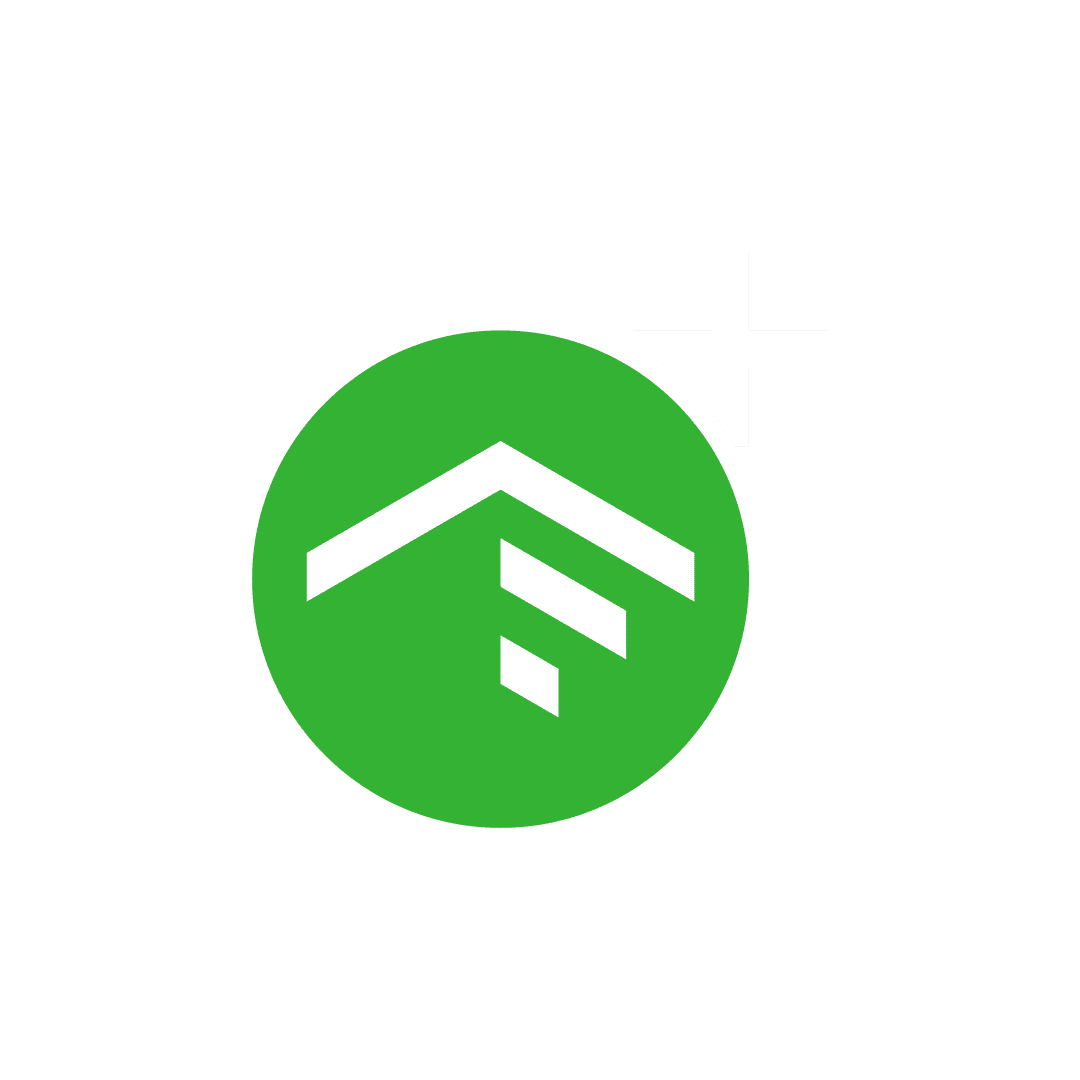 How to Use ValleyCreek+
3 Tips to Getting Started
ValleyCreek+ is a completely free tool to help you as you follow Jesus. Kids Peace Track
Play this whenever you need the truth of God's Word to remind your family that in Jesus, you have peace.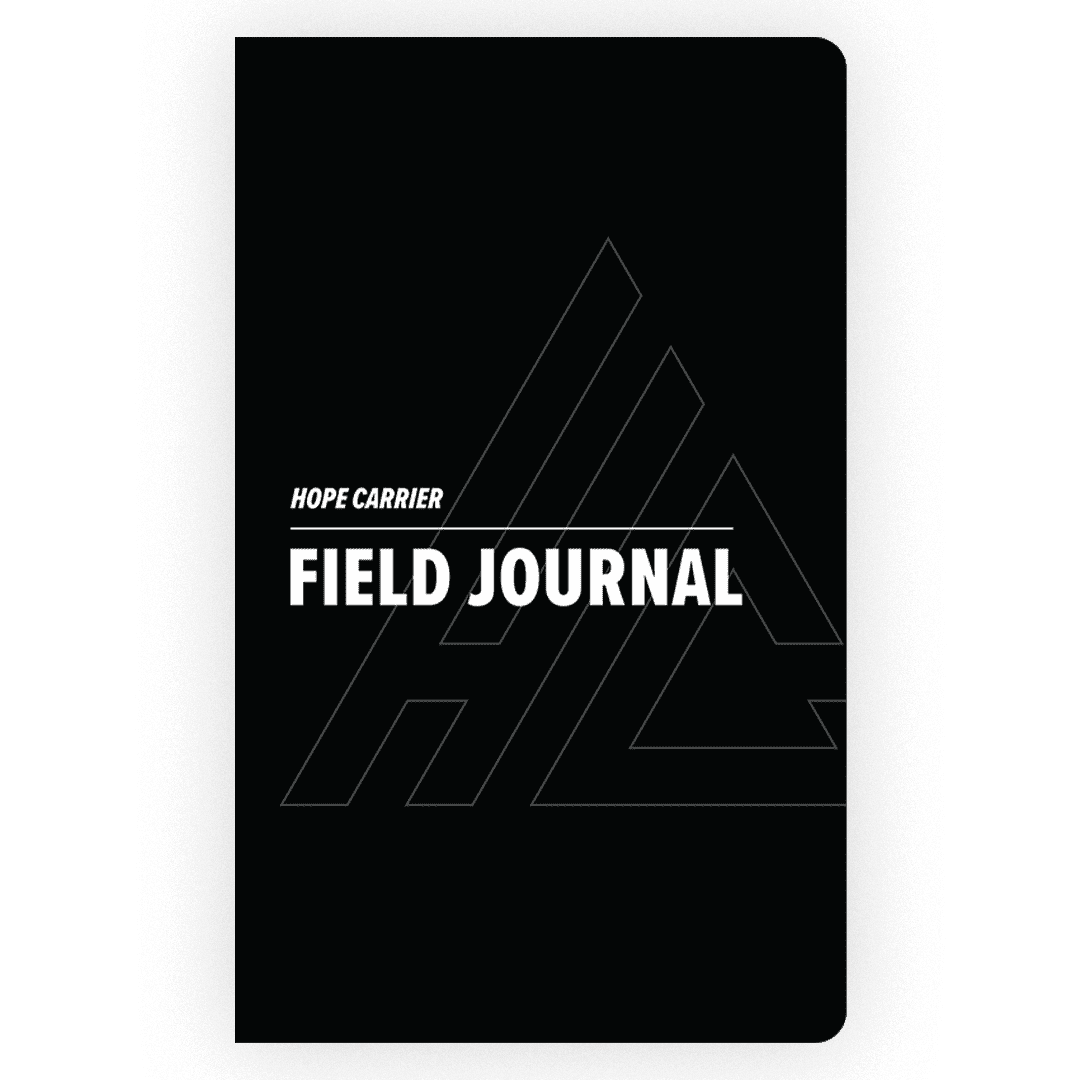 Hope Carrier Field Journal
Digital Version
The intent of this field journal is to help you start exploring, discovering, and dreaming about what being a hope carrier is all about.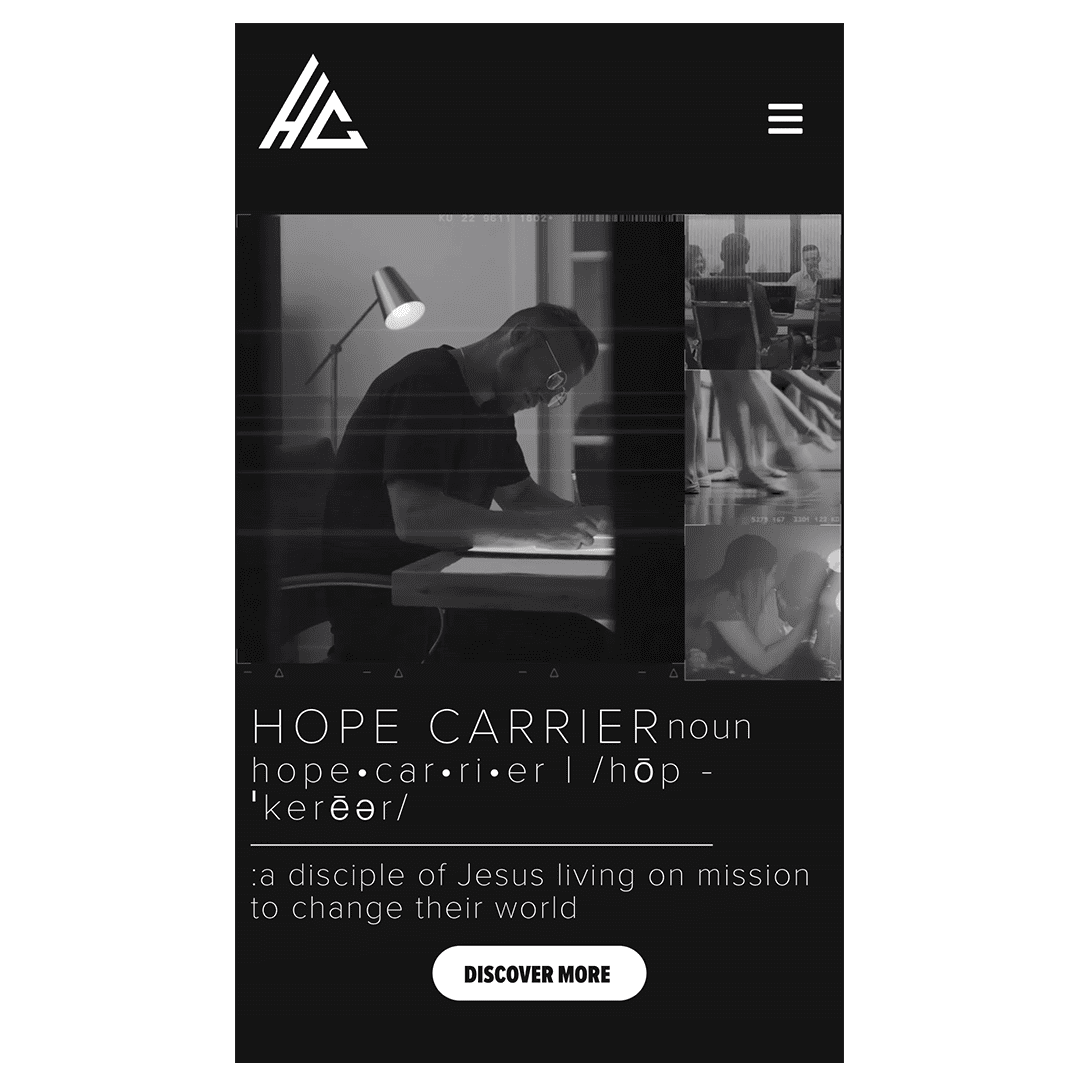 Hope Carrier Resources
Looking for more resources to help you be a hope carrier? Check out hopecarrier.com!
New Releases
New This Month
Latest Adult Resources
Fresh Student Content
For Kids
Best Leader Resources
Staff Creative Picks
Coming Soon