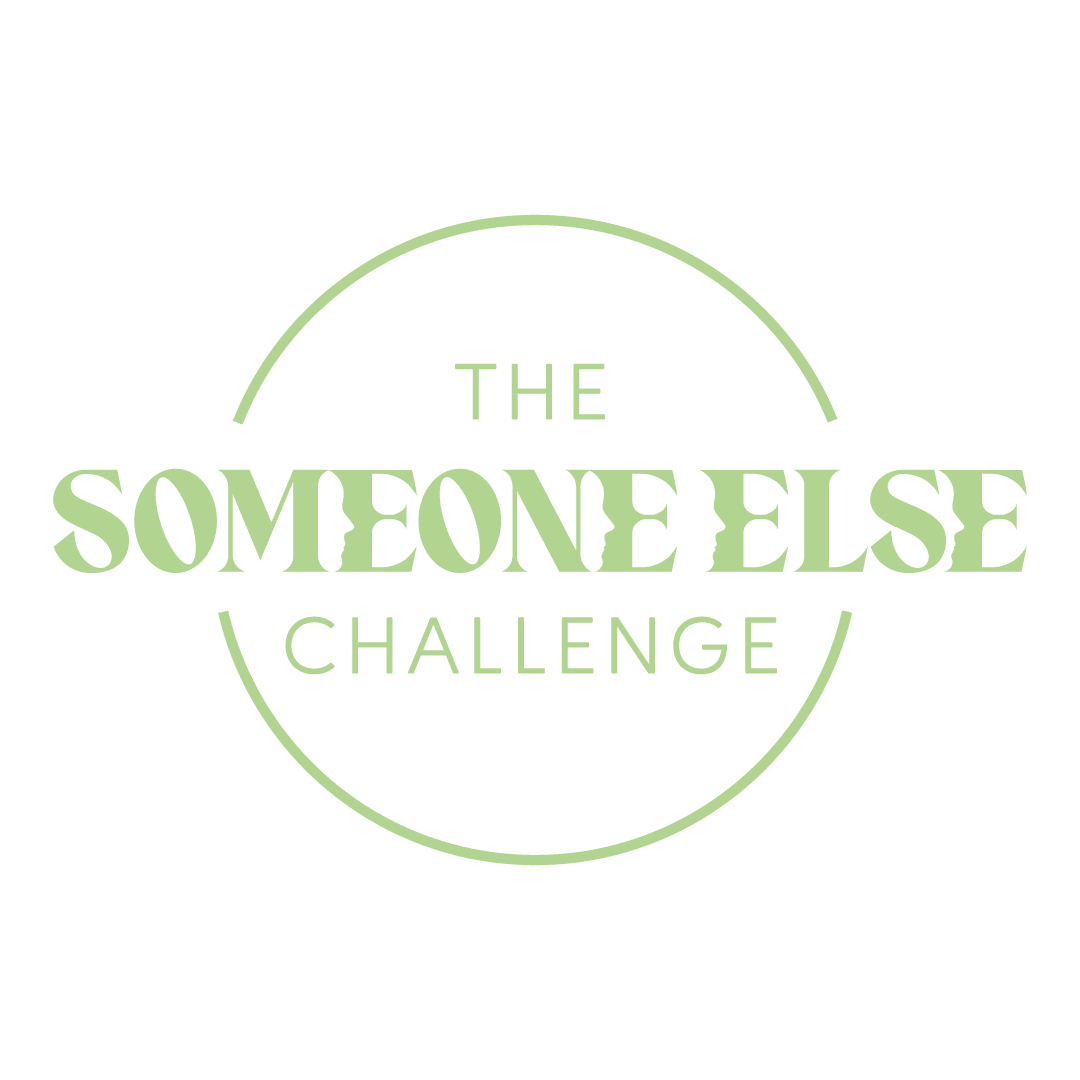 Weekend Experience
Watch our weekend experience on YouTube anytime.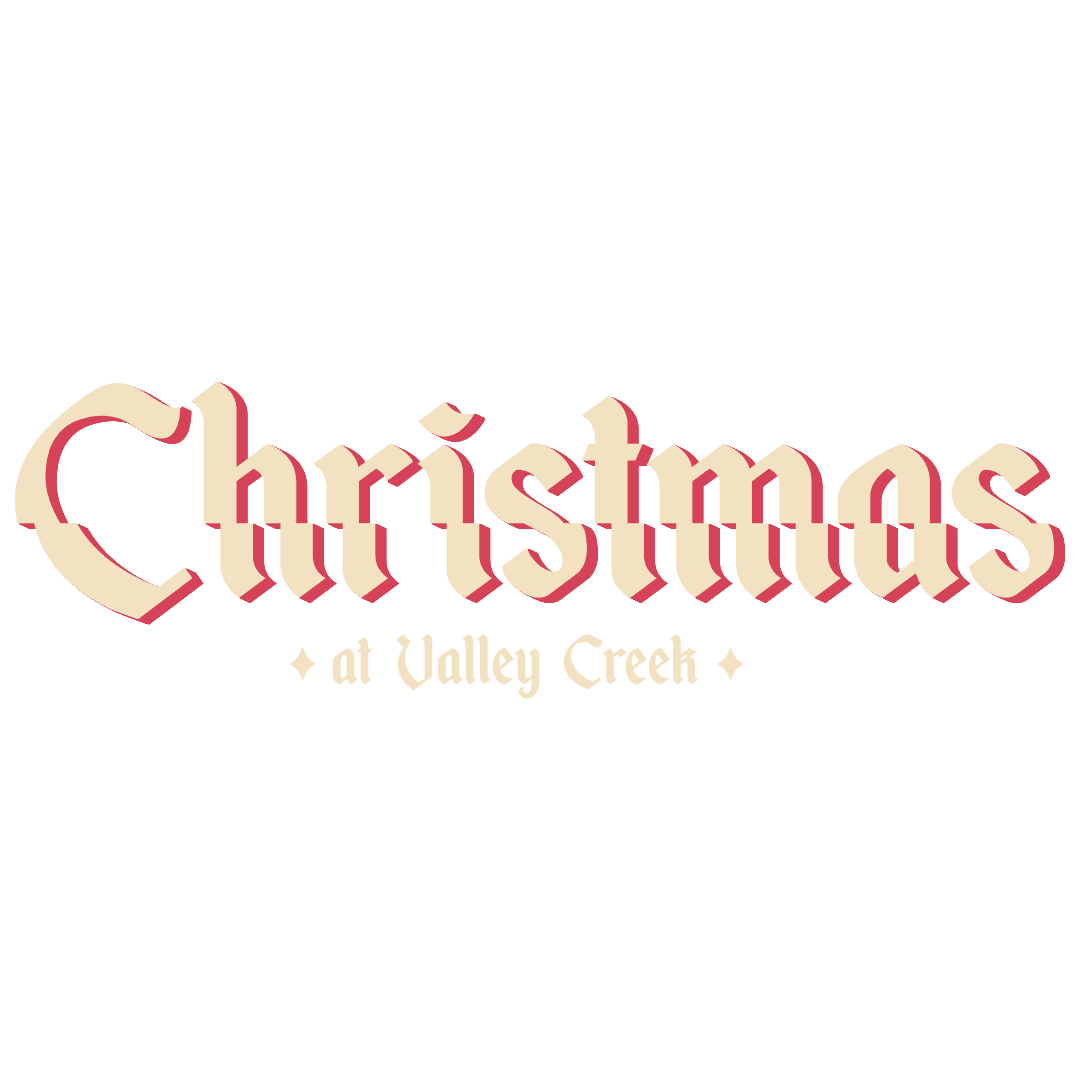 Christmas Experiences
December 23-24
Are you looking for a place where your whole family can experience Christmas together? We'd love to see you for Christmas at Valley Creek!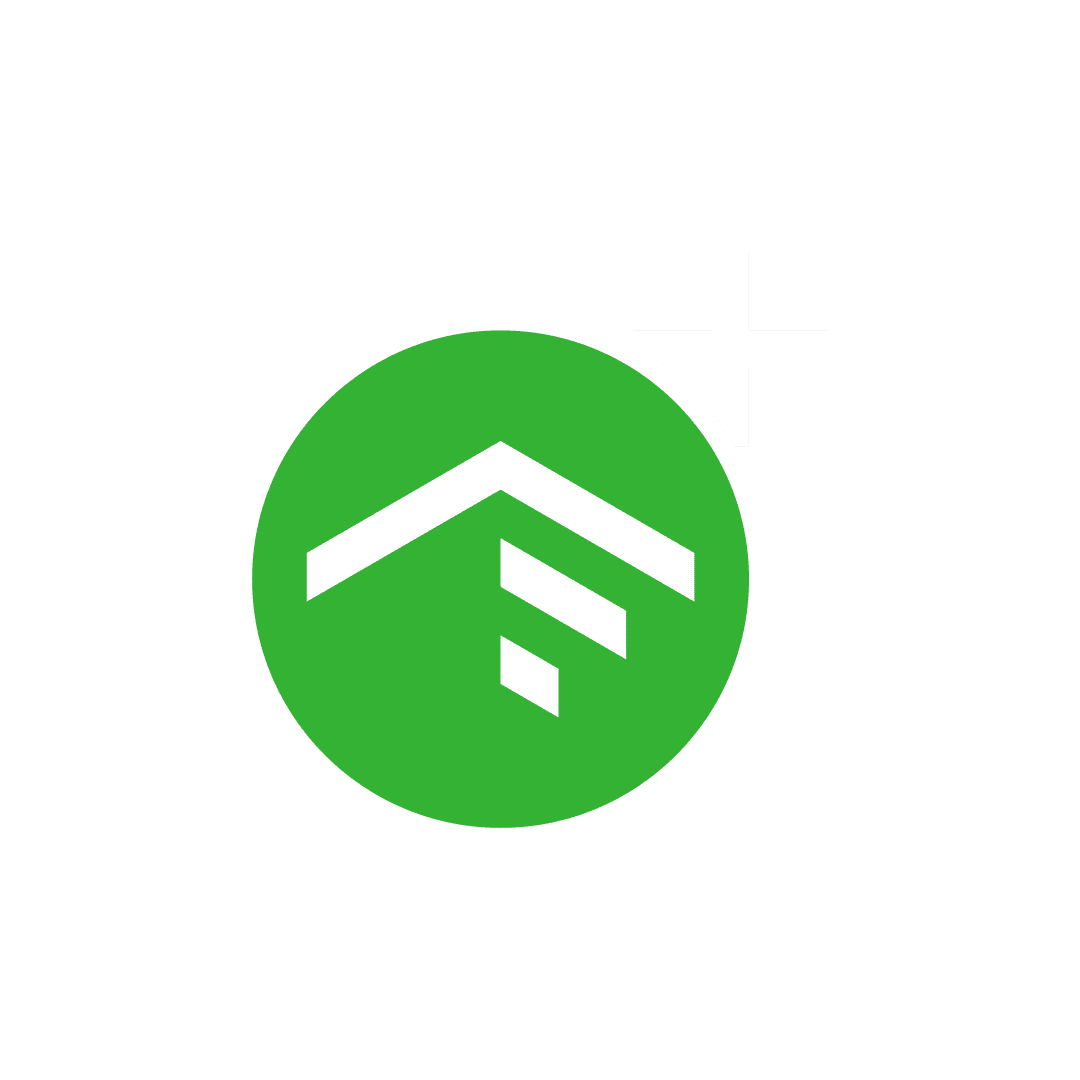 How to Use ValleyCreek+
3 Tips to Getting Started
ValleyCreek+ is a completely free tool to help you as you follow Jesus. The Story of Christmas
Have you ever had someone read you a story? What about the story of Christmas? May this track bring you peace and joy this holiday season.
Come Let Us Adore
Available Now
Listen to our first-ever Christmas album from Valley Creek Worship on your favorite streaming platform!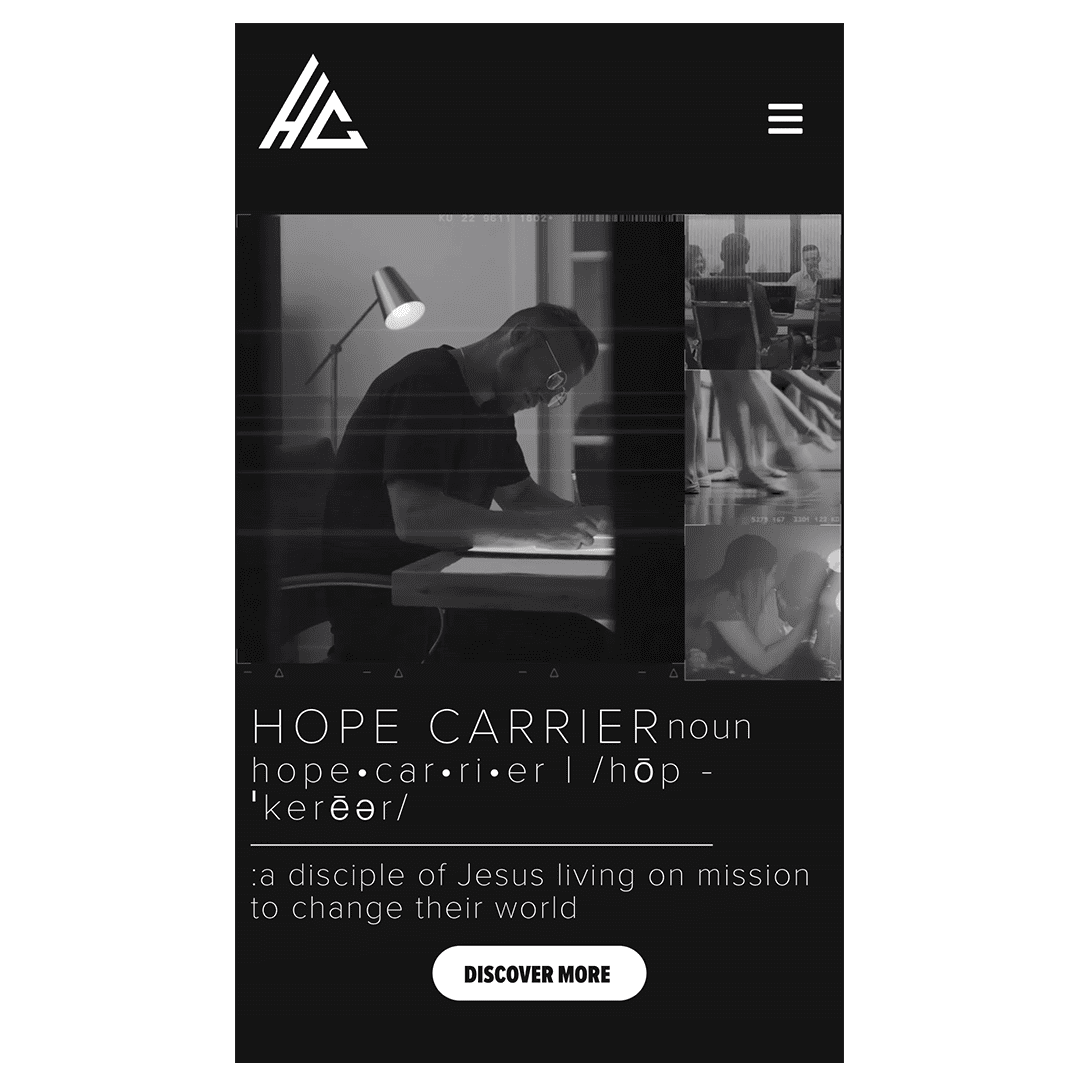 Hope Carrier Resources
Looking for more resources to help you be a hope carrier? Check out hopecarrier.com!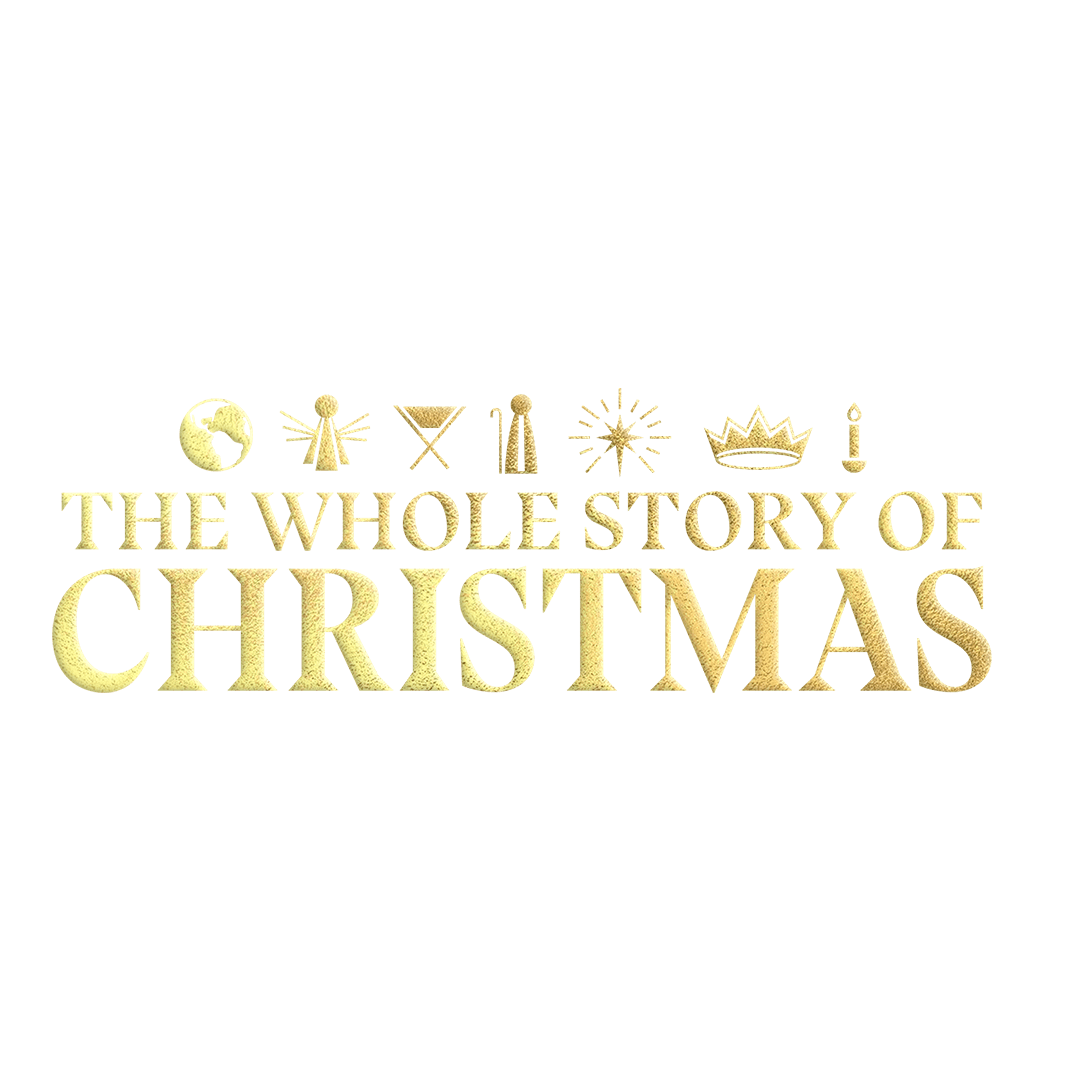 The Whole Story of Christmas
What does a baby in a manger have to do with us today? What is the good news, and why does it bring great joy?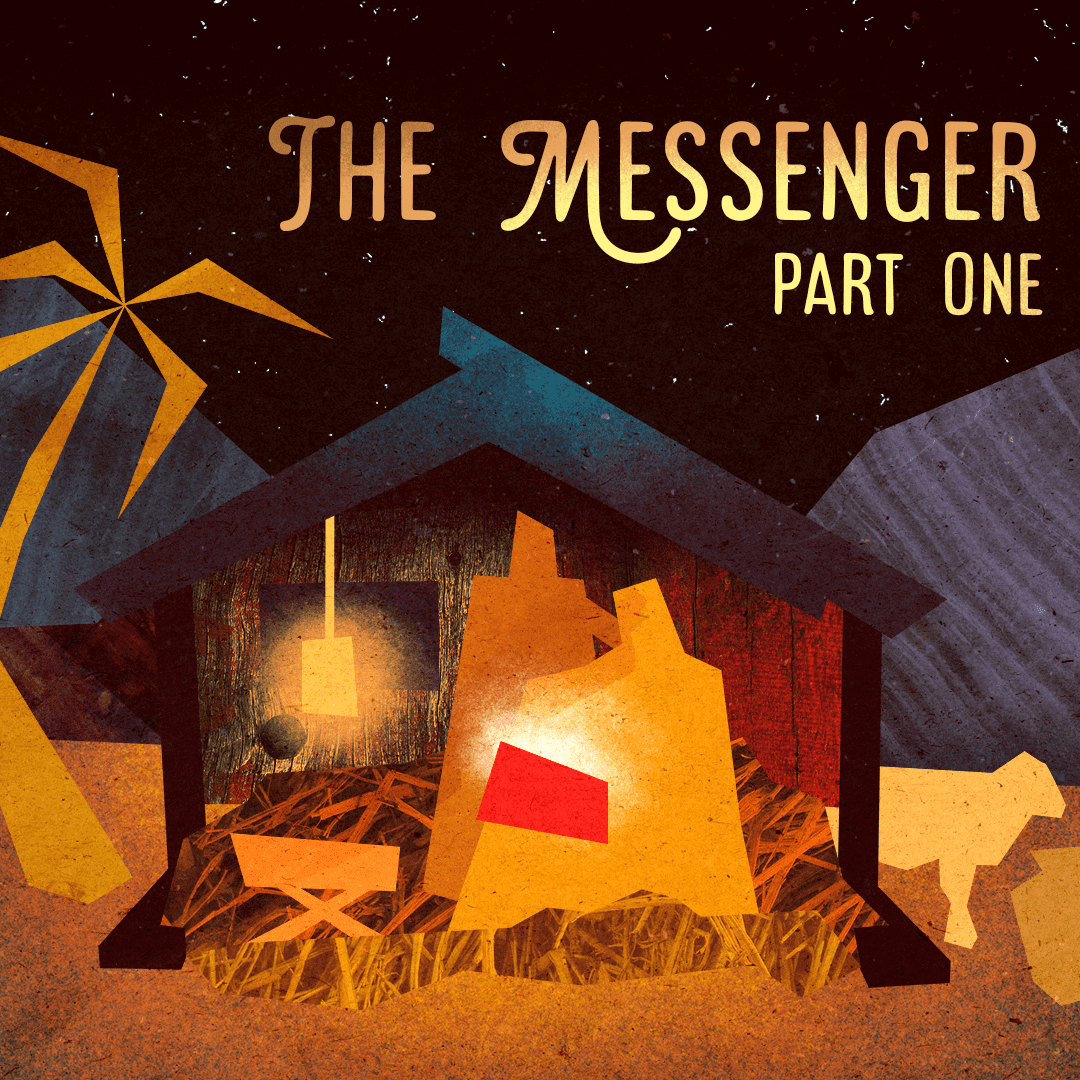 The Messenger
Part One
Experience the Christmas story as told through the perspective of the angel, Gabriel.
New Releases
New This Month
Latest Adult Resources
Fresh Student Content
For Kids
Best Leader Resources
Staff Creative Picks