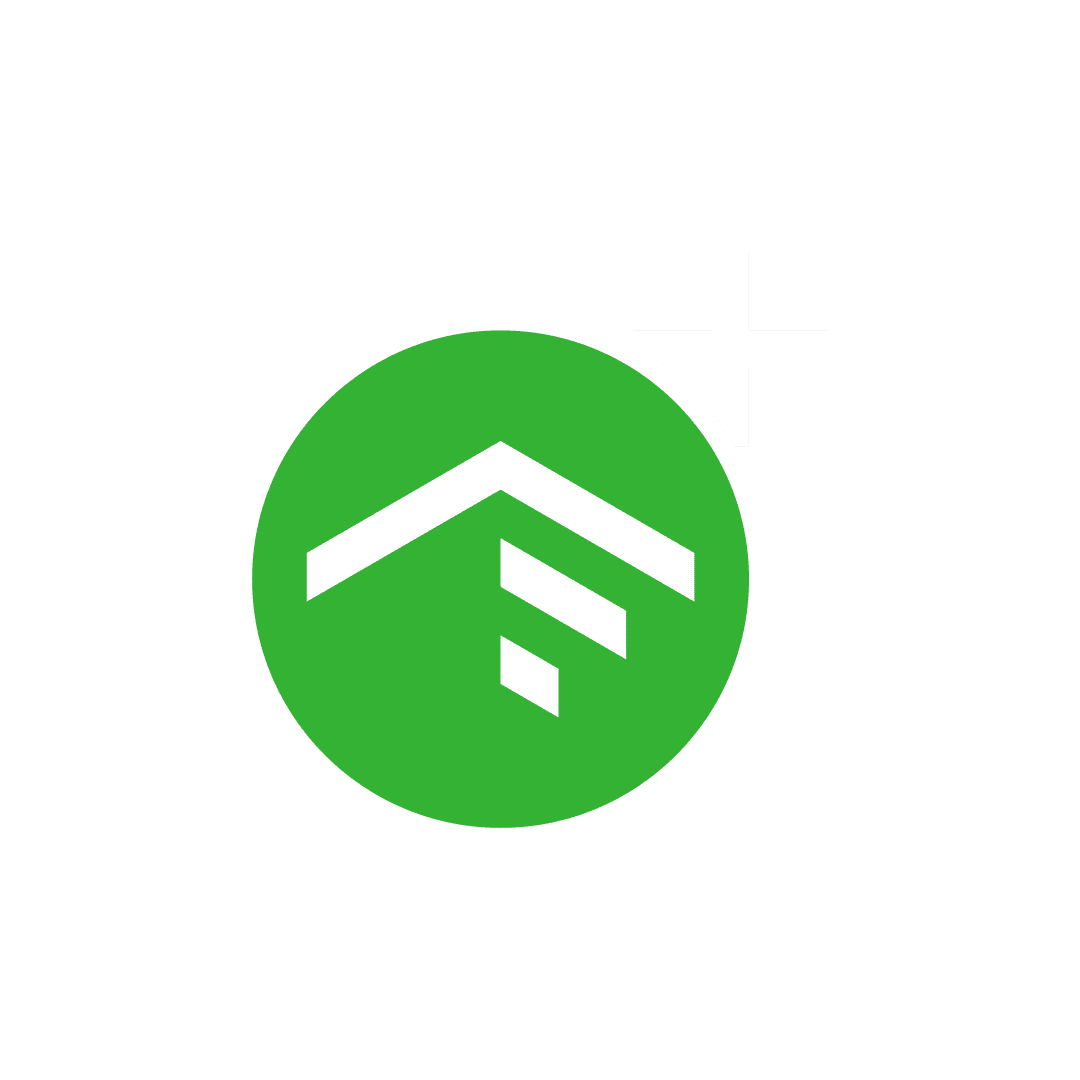 How to Use ValleyCreek+
3 Tips to Getting Started
ValleyCreek+ is a completely free tool to help you as you follow Jesus.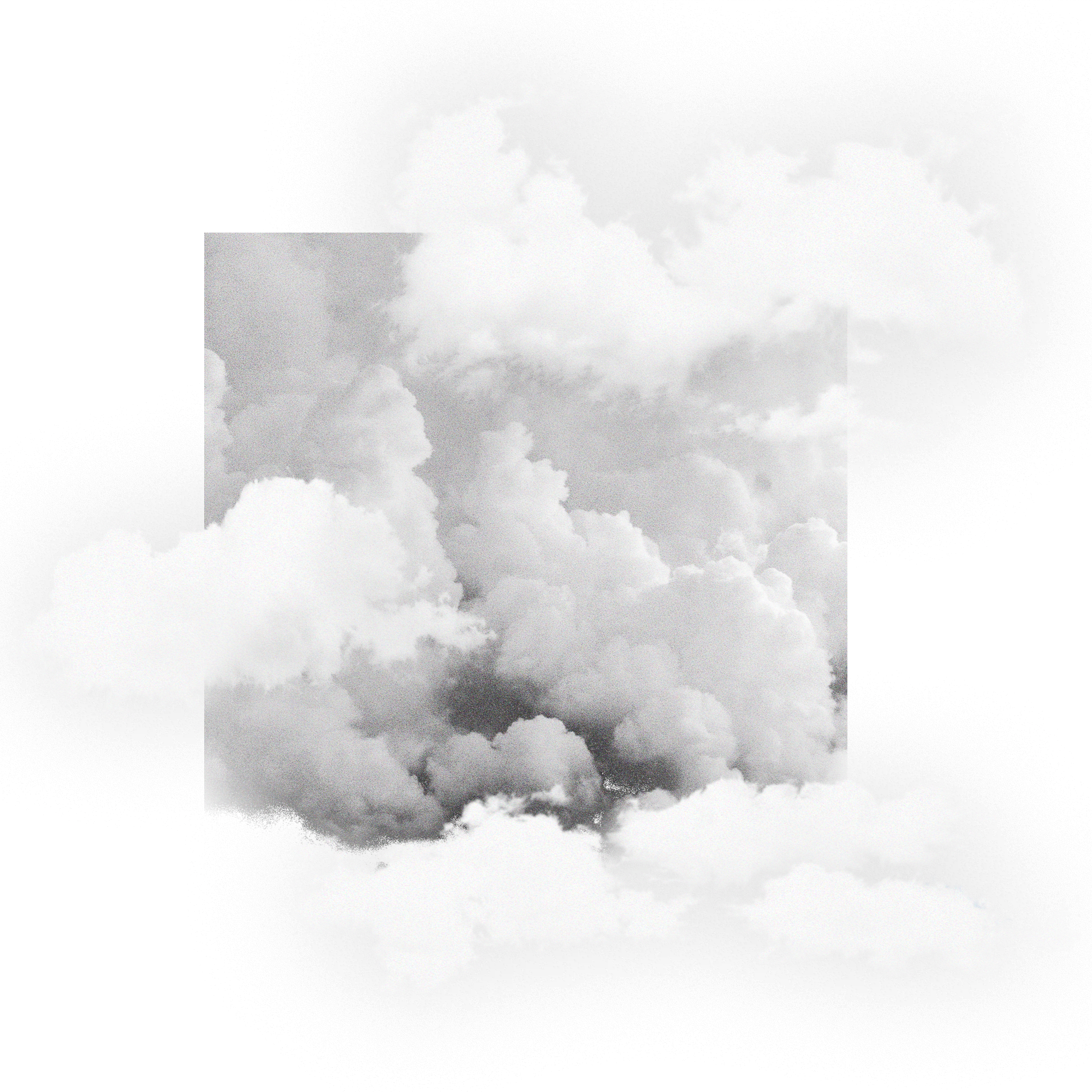 New Worship Album
Available Now
A new live album from Valley Creek Worship is out now on your favorite streaming platform!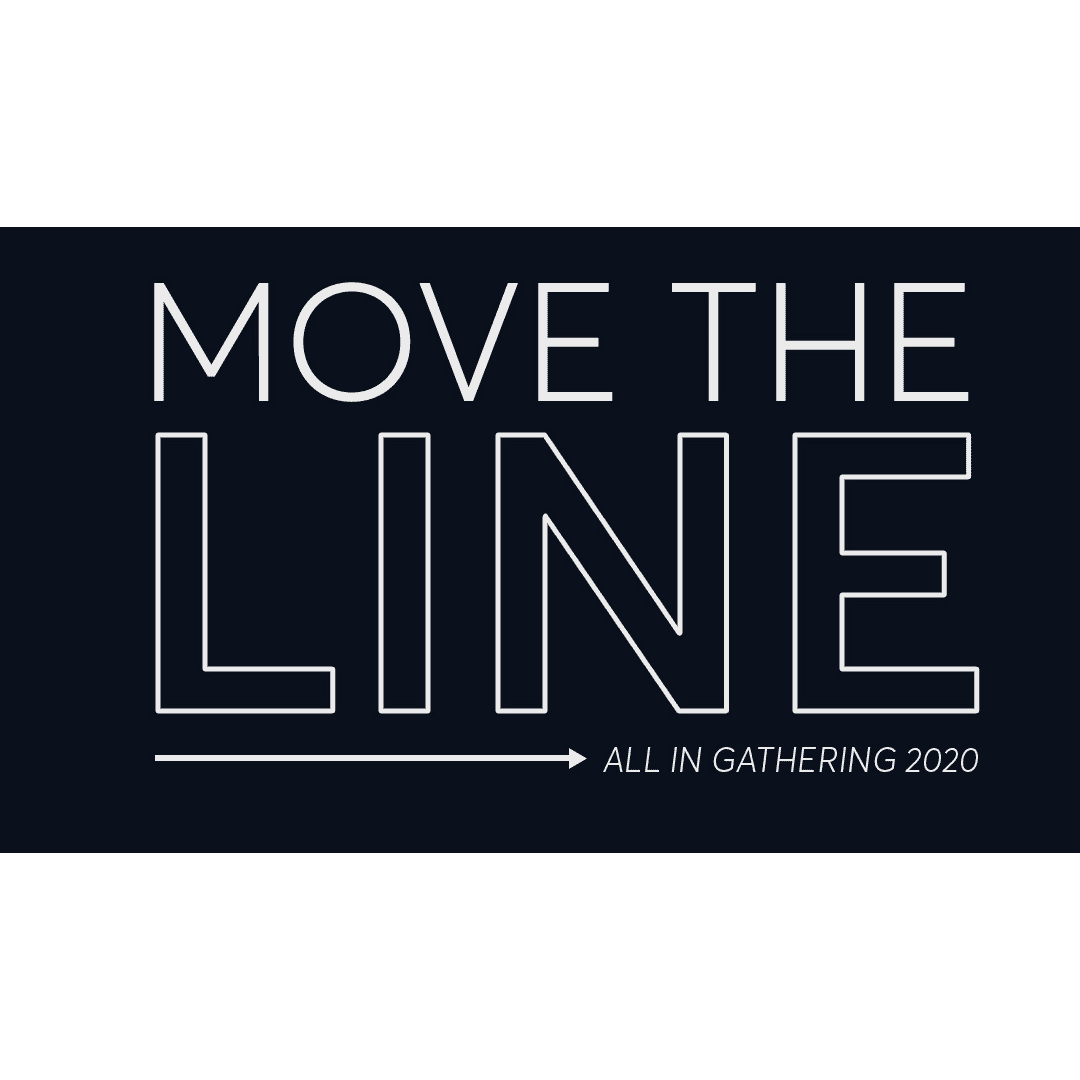 Move the Line
What's your line in the sand? Repentance moves the line. Check out this message about moving the line in your life!
Ready For Freedom?
The world has cast a negative light on mental health and made us believe it's only something to talk about when we struggle or need help. But what if mental health was a good thing? Go through this new course for students that changes how we all think about mental health. Book of 1 & 2 Kings
Join us as we read through a chapter a day from the book of 1 & 2 Kings!
Kingdom Momentum
Start Moving Forward in 2022
What if this year was a year of kingdom momentum - moving forward little by little?
New Releases
New This Month
Kingdom Momentum in 2022
Next Step Courses
Latest Adult Resources
Fresh Student Content
For Kids
Best Leader Resources
Staff Creative Picks
Coming Soon