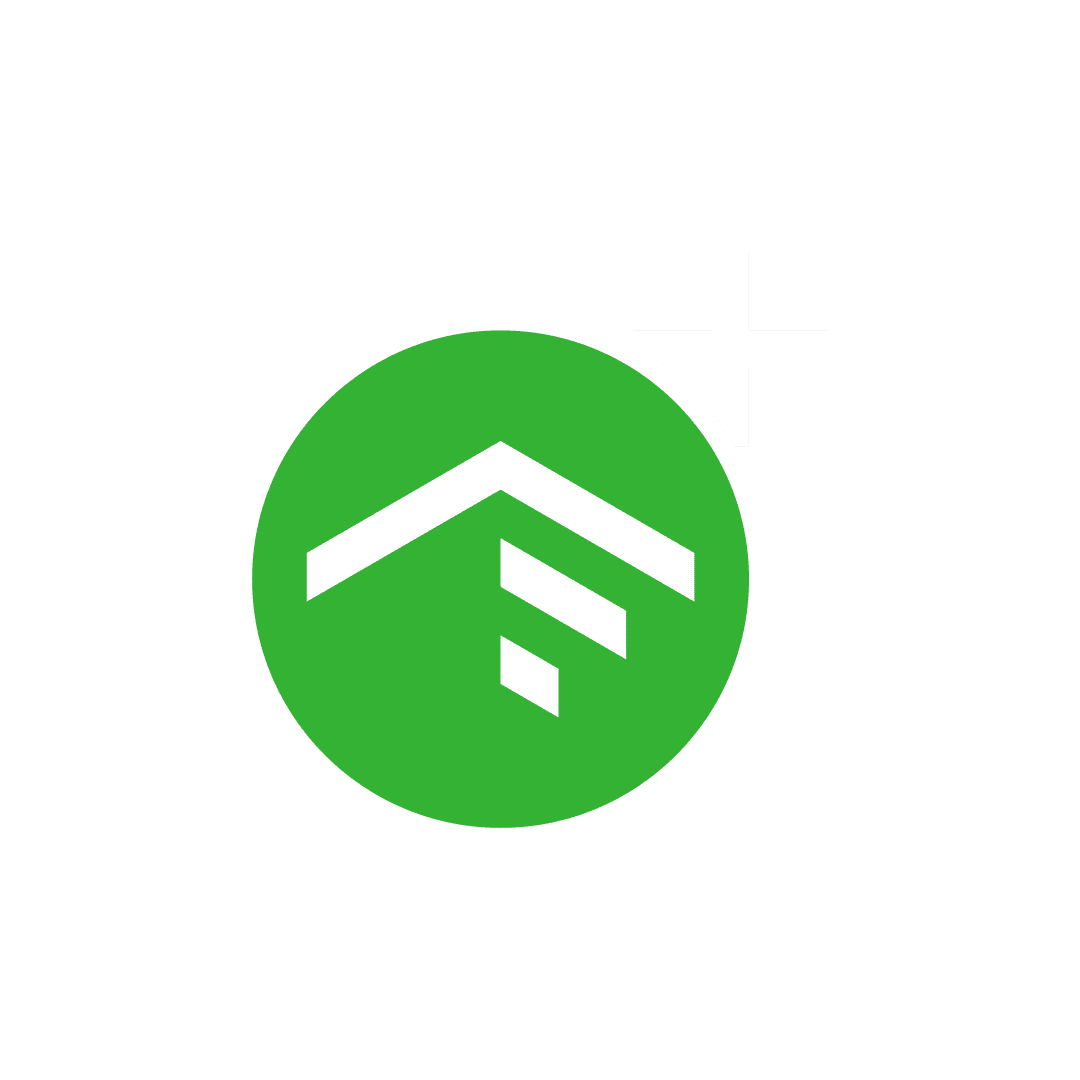 How to Use ValleyCreek+
3 Tips to Getting Started
ValleyCreek+ is a completely free tool to help you as you follow Jesus.
Looking for Peace?
Looking for some peace in 2023? Listen to our spoken Scriptures track from Valley Creek Worship!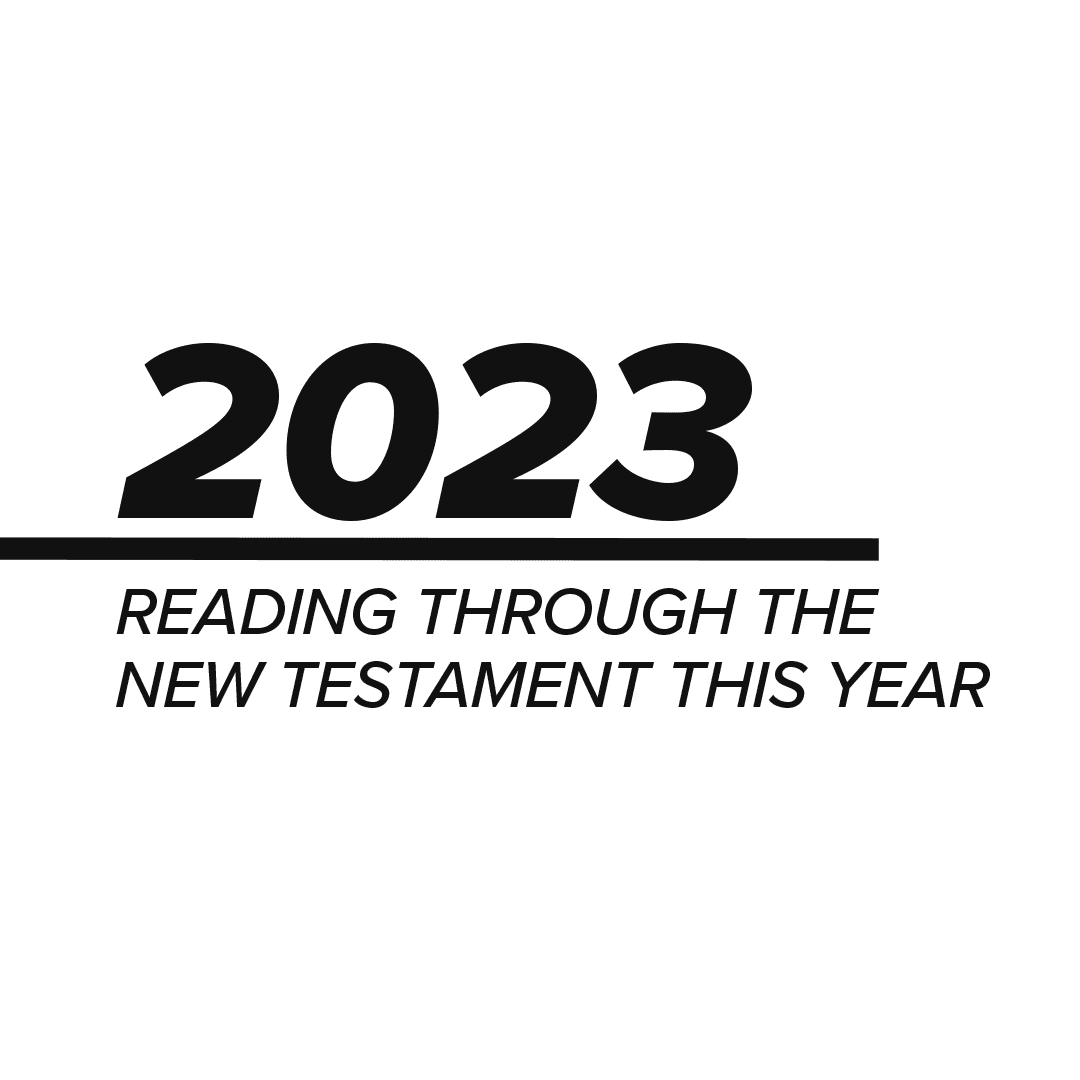 Bible Reading Plan
Book of Luke
This year as a church, we're reading through the New Testament one chapter a day.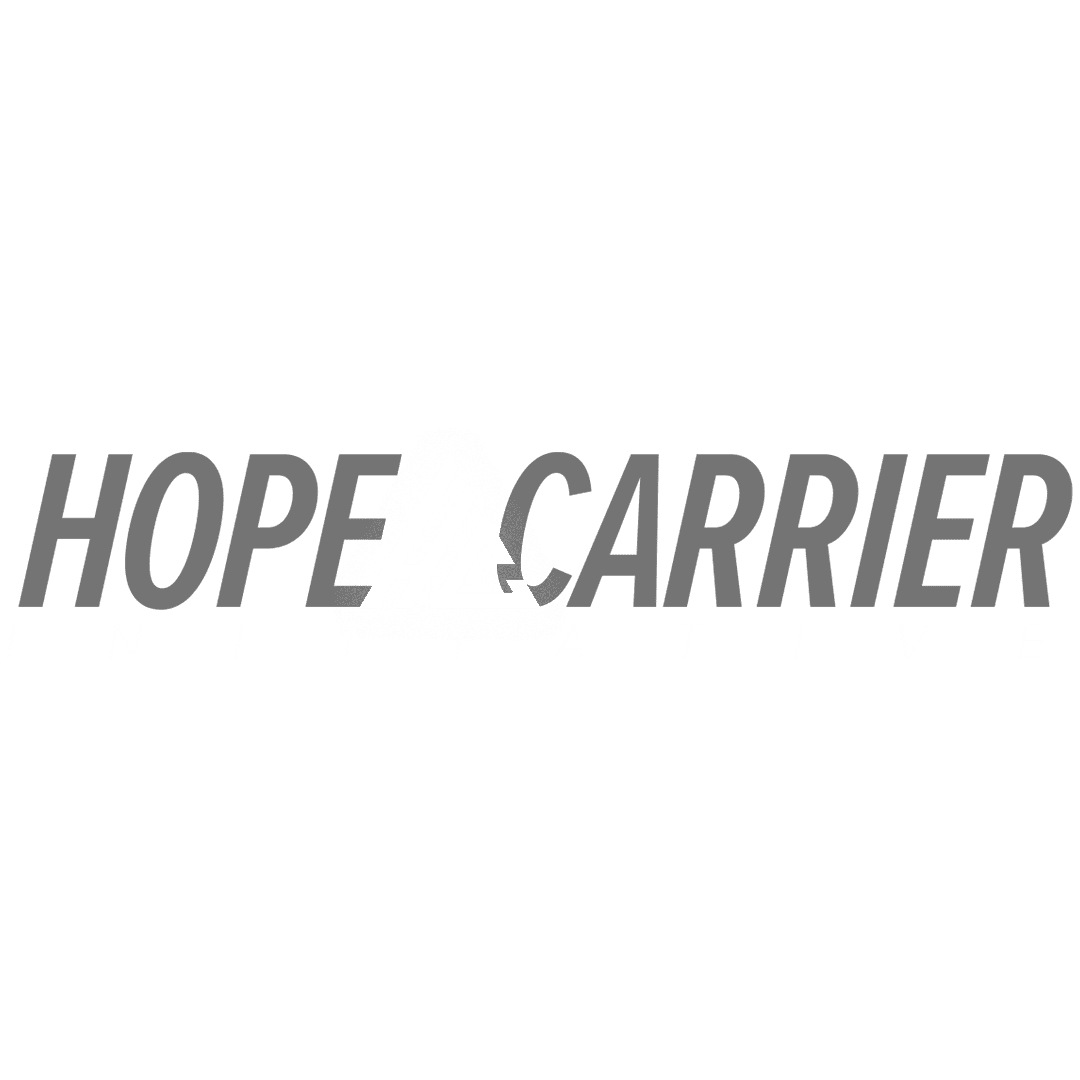 Message Series
What does it look like to live on mission with God? This is more than a series – it's a way of life!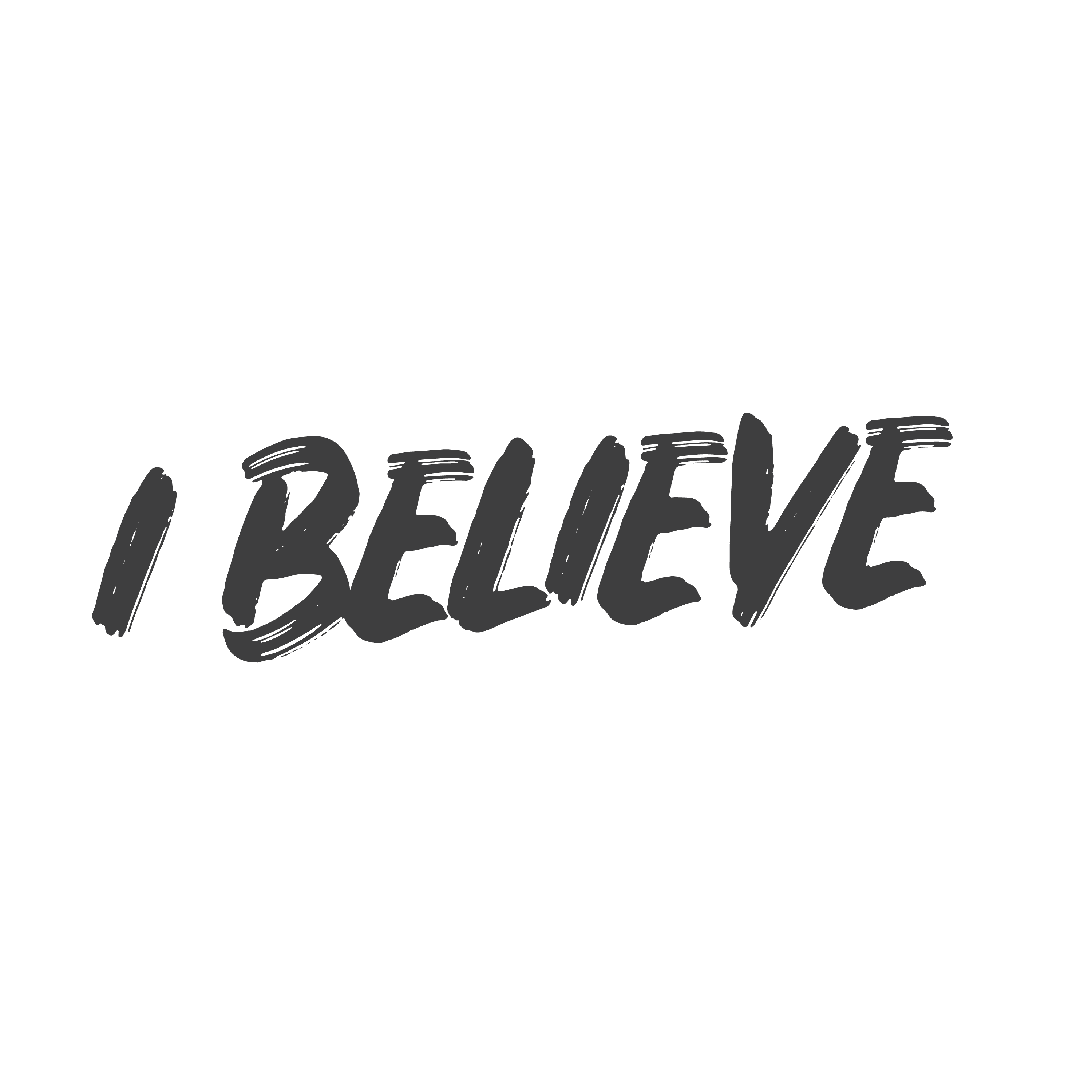 4 Truths to Declare
How different would our lives be if we believed what God says about us? Play "I Believe" in the car, on the way to school, before bed, or anytime throughout your day to remind you & your kids of who you are and the life you have in Jesus.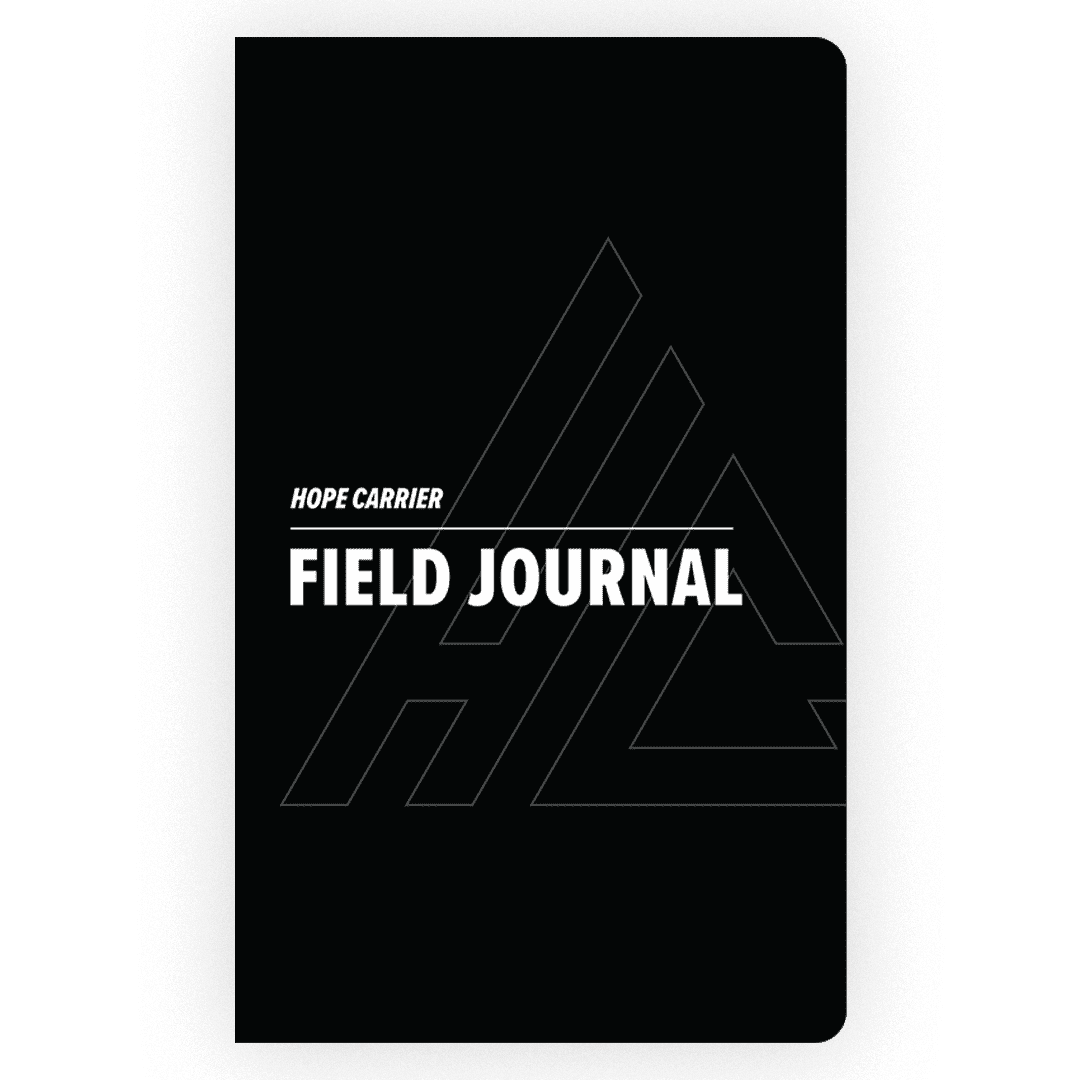 Hope Carrier Field Journal
Digital Version
The intent of this field journal is to help you start exploring, discovering, and dreaming about what being a hope carrier is all about.
Mental Health Experience
What if we were all created to live a life of mental health - the way God designed it? A new course that changes how we all think about mental health.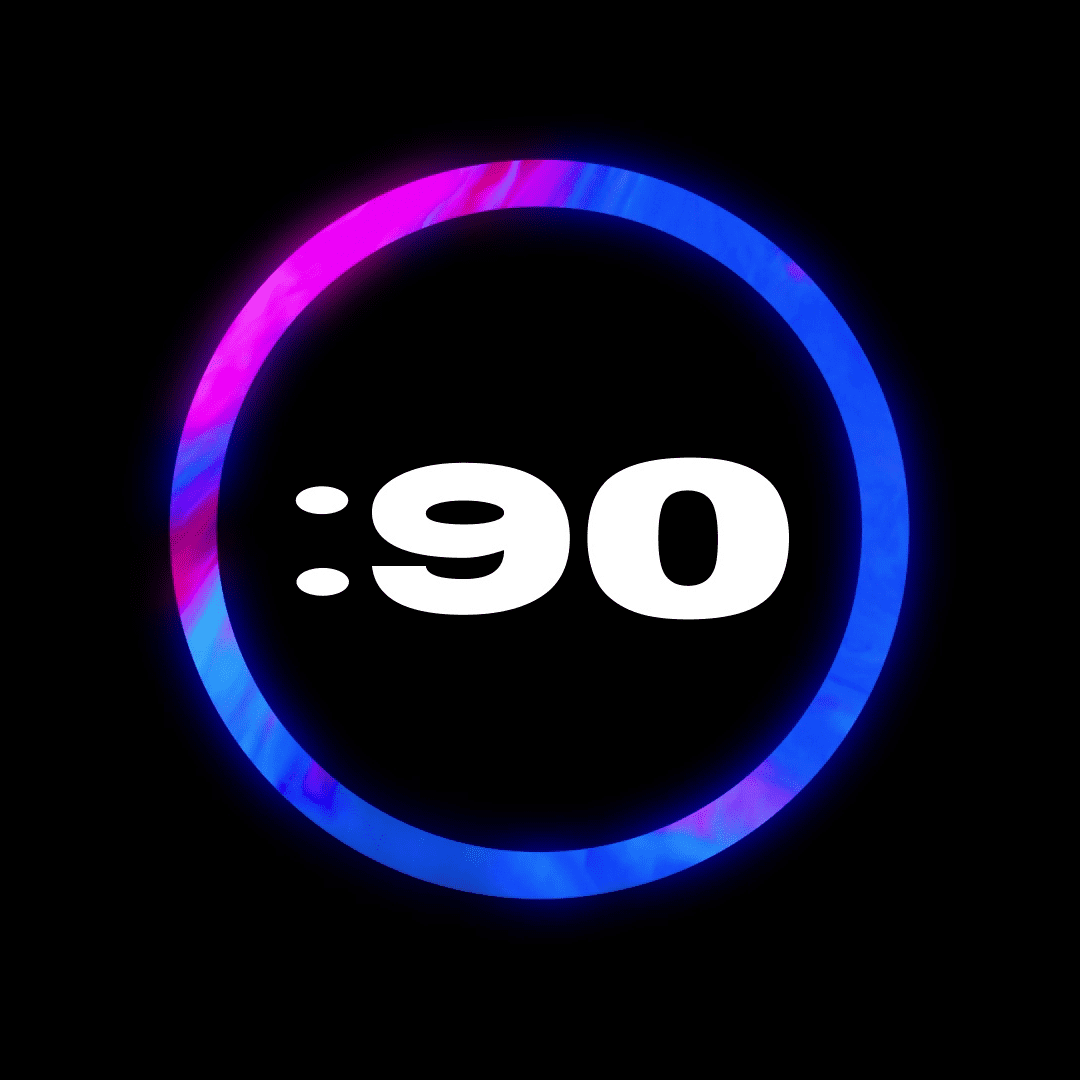 Practice Stillness
What if you took the next 90 seconds to seek God by practicing stillness?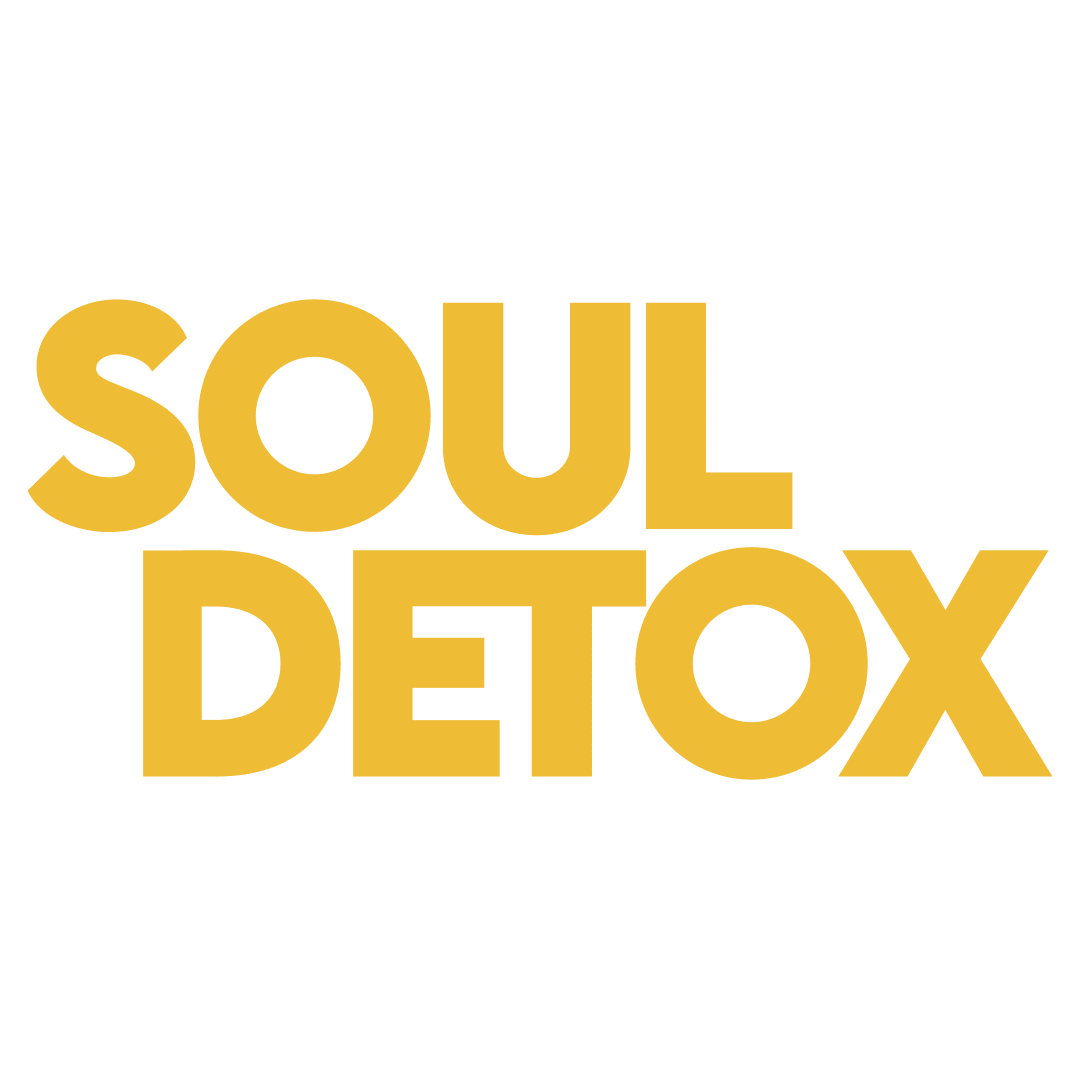 Ready to Detox?
Ready to get rid of the toxins in your life? Take some time and go through our Soul Detox Experience today.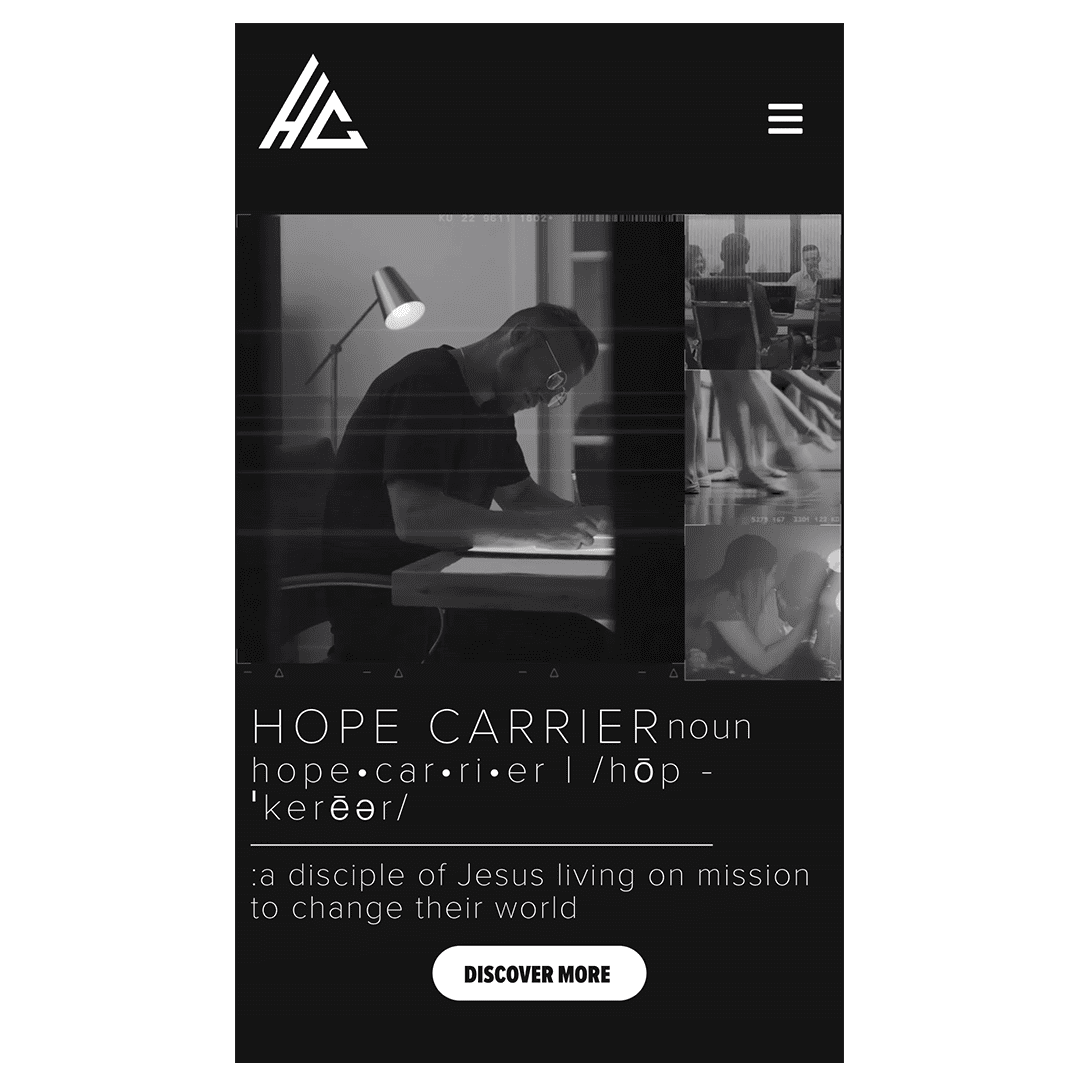 Hope Carrier Resources
Looking for more resources to help you be a hope carrier? Check out hopecarrier.com!
New Releases
New This Month
Latest Adult Resources
Fresh Student Content
For Kids
Best Leader Resources
Staff Creative Picks
Coming Soon