We Are Quick to Repent, Part One
KINGDOM CULTURE 101
Value: We are quick to repent.
We want to think like God.
DISCUSS
Whatever you do with what God said yesterday determines what God reveals to you today. We can apply that this week as we acknowledge the disruption in receiving the full message on repentance and actually repent.

What did you do with the revelation of living a Jesus-focused, Spirit-filled, Life-giving life?
What are you learning about yourself, the culture of your heart, and the culture of the Kingdom?

How has what you thought about repentance changed? What will you do with that revelation this week?
It is impossible to be a disciple of Jesus without the spirit of repentance. As you examine your own discipleship, how's your heart? Is there repentance or resistance when you receive revelation? What is your next step as a disciple?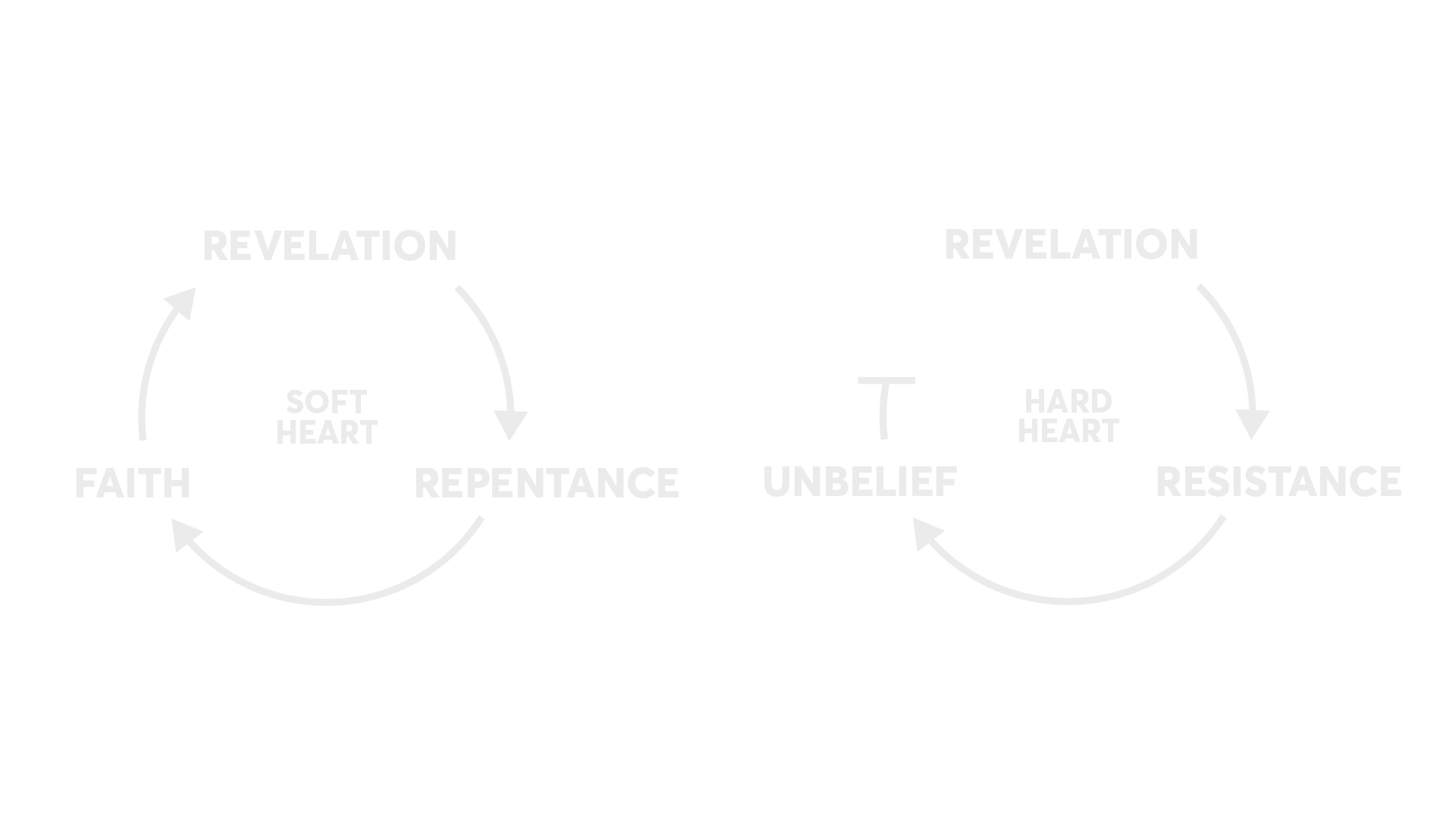 READ
Where do you need to repent, change your thinking, and use the revelation God gives you?
Where does your life look more like the pattern of the world than the kingdom of God? How will you intentionally practice renewing your mind this week?

PRAY
Jesus, help us to think like God and apply your ways to our life. We want to be quick to repent.